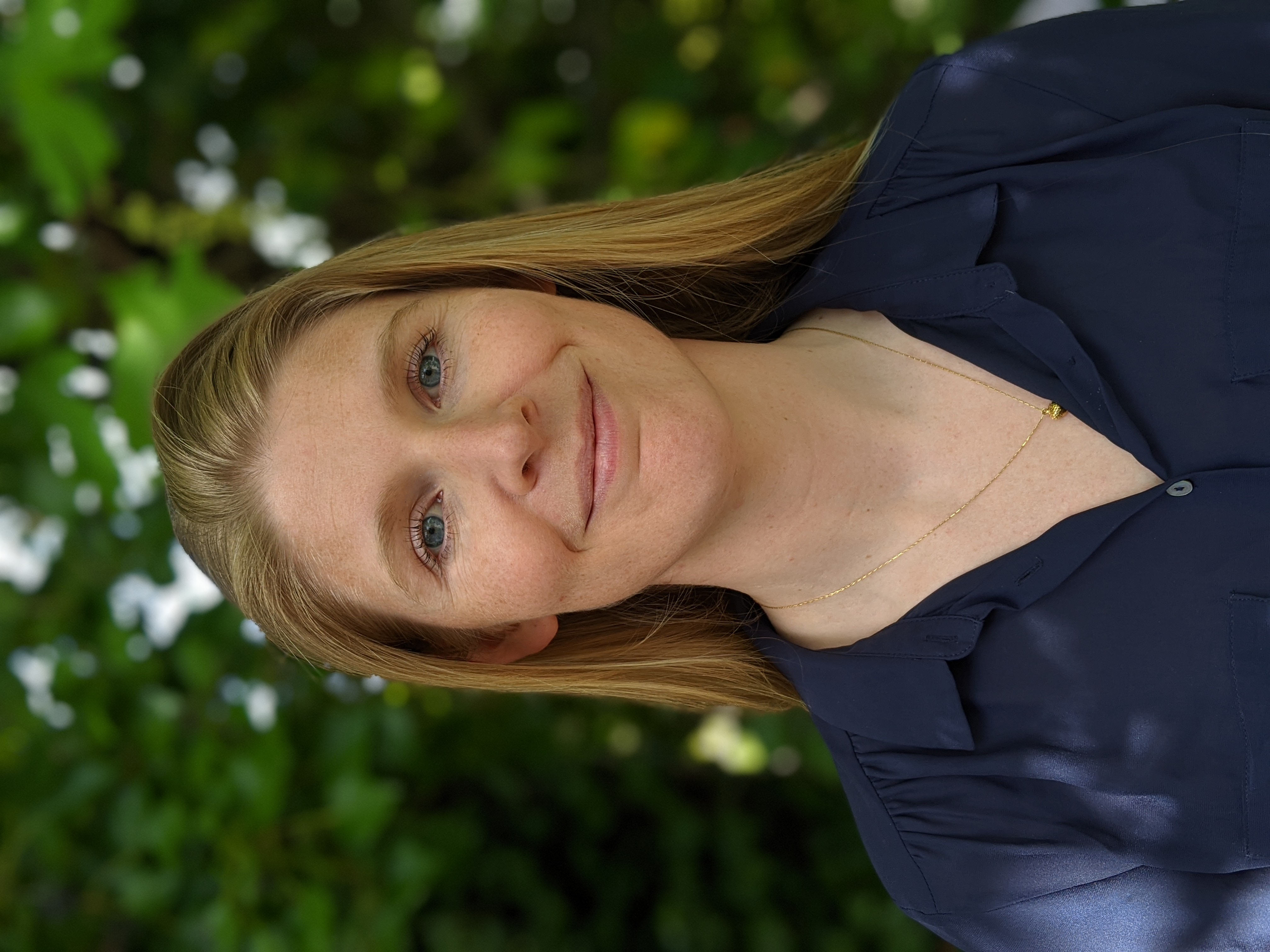 About Maike Sonnewald
I am interested in how we bring theoretical constructs and inferences together with observations to meet the needs of modern society. I will join the Computer Science department at UC Davis in July 2023. At Princeton University I am an Associate Research Scholar. I am also an Affiliate Assistant Professor at the University of Washington, and hold an associate position at the NOAA Geophysical Fluid Dynamics Laboratory.
Combining domain knowledge with advanced techniques from data science, I aim to create new insight and accelerate exploration. I primarily work within the ocean and climate realm, but have a formal background in computer science/data science, as my thesis was joint between the National Oceanography Centre (UK), and the Institute for Complex Systems Simulation (University of Southamapton). I joined MIT as a Postdoctoral Associate working with Carl Wunsch, Patrick Heimbach and Steph Dutkiewitz. I have held visiting positions at Harvard University, and the University of Texas (UT) at Austin.
I am an Associate Editor at the journal 'Artificial Intelligence for the Earth Systems' (AIES) by the American Meteorological Society. My publications include an invited review and perspective article, and numerous high impact publications (Science and Nature journals). My work has been featured in the NOAA AI strategy 2021-2025, and used in the science basis for New Zealand's Marine Protected Area legislation. My over 60 invited talks include to NOAA Research senior management and the Department of Energy, as well colloquia and major conferences. My other service activities include convening and chairing at major conferences, such as, AGU and EGU, as well as smaller workshops and I enjoy hosting local seminars. I am committed to raising awareness around climate change, and have contributed to the Carbon brief, held sessions at summer camps and open days at museums.
Joining the lab
Students: I am looking for motivated, kind and curious students who are passionate about working towards solving problems related to the ocean and climate, and not shy about crossing disciplinary boundaries. Society needs interdisciplinary thinkers both in academia and industry, and completing a PhD in my lab is a great way of gaining key skills. At UC Davis, interdisciplinary work is possible and encouraged: Working with me you can graduate in any discipline even outside of computer science.
Postdocs: Are the research themes of my lab, broadly defined, exciting to you and do you have solid expertise in at least one relevant field? Let's chat! I am happy to support and host fellowship applications to numerous agencies including the NOAA Global Change, Fullbright, the University of California President's Postdoctoral Fellowship Program, pphilanthropic efforts and others.
Why UC Davis: Beyond or perhaps at the root of its excellence in research, there is a strong tradition of interdisciplinary work and a collegial atmosphere that allows bridges across fields to grow at UC Davis. For resources, the university is nested within the University of California system with access to its resources, but UC Davis also has strong ties to US national labs and industry. Beyond research, UC Davis ranks highly as a workplace that fosters diversity and is nationally recognized and distinctly within the UC system a great place for women and families with extensive benefits that allow both work and life to thrive.
Nested between the Sierra mountains, the Pacific ocean and with San Francisco and the Bay Area easily reachable by public transport, UC Davis offers an incredible range of experiences. UC Davis is in the town of Davis, known as the "bicycle capital of America" with over two bikes per inhabitant, and feels similar to Scandinavia apart from the sunshine.
I particularly encourage applications from individuals with non-traditional backgrounds, and from historically underrepresented minorities including of race, ethnicity, age, gender, religion, sexual orientation, gender identity, gender expression, disability, economic status and others.